---
Tuesday 02 October 2018
KEW GARDENS WITH GUIDED TOUR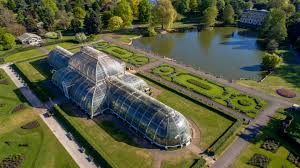 The iconic Temperate House is now open following a 5 year restoration project.
Click here for full details & itinerary.
Tickets £29 on sale 17 July and 18 September 2018.  Optional guided tour of the Temperate House for £5 extra.
VISIT REPORT
The Arts Society Arun visited Kew Gardens on 2 October 2018, a warm and mostly sunny day. The highlight of the day was a guided tour through the gardens to the newly refurbished Temperate House where our knowledgeable guide explained the work and improvements made over the 5 year period. Most of our visitors managed the Treetop Walk, a visit to the Beehive and the other memorable features.
Despite the distances and sometimes confusing layout, all found their way back to the coach.
---
Friday 30 November 2018
BACKSTAGE AT GLYNDEBOURNE
It all began with a love story in 1934 when founder John Christie met soprano Audrey Mildmay. 
Glyndebourne is now one of the finest and most celebrated opera houses in the world and delivers performances to some 150,000 people across a summer Festival and the autumn Tour.
Glyndebourne has also taken steps to reduce its environmental footprint with the installation of a 67 metre wind turbine plus many other energy saving measures.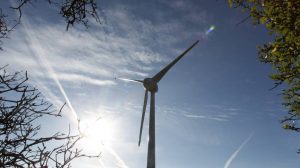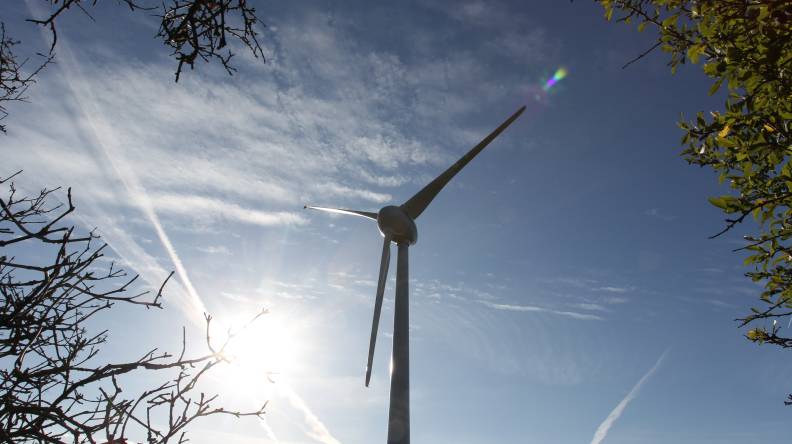 Tickets £15 on sale 16 October & 20 November 2018.
This is a self-drive/lifts-to-be-offered for a 2 pm start for coffee and tour lasting 90 mins.
---
Friday 22 March 2019
VISIT TO THE STUDIO OF PHILIP JACKSON

Philip Jackson is an award winning sculptor noted for his modern style and emphasis on form as well as public works such as Bomber Command. Self-drive visit.
Tickets on sale 15 January and  19 February 2019* 
---
Tuesday 07 May 2019
CHAMPS HILL – 'NEWLYN PAINTINGS'

This will be a self-drive visit.
Tickets £10 on sale 19 March and 16 April
---
Thursday 16 May 2019
'THE BLOOMSBURY SET' – CHARLESTON FARMHOUSE, MONKS HOUSE, AND BERWICK CHURCH

Tickets on sale  19 March and 16 April  2019*
---
Wednesday 12 June 2019
RED HOUSE & DOWN HOUSE
Visit to Red House, the Arts & Crafts home of William Morris and Down House where Charles Darwin worked on his theories of evolution by natural selection.
Tickets on sale  16 April and  21 May 2019*
---
Wednesday 04 September 2019
RUSSELL-COTES MUSEUM/ART GALLERY (Bournemouth) & BREAMORE HOUSE

An exotic Victorian villa filled with art and sculptures followed by the Elizabethan Manor House of Breamore where we will have a guided tour.
Tickets on sale  18 Jun and 16 Jul 2019*
---
*Ticket prices will be confirmed 2 months prior to visit