---
Tuesday 30 March
NEW! VIRTUAL WALK OF BATH

A Virtual Walk of the city of Bath. See here for details & Booking Form.
Tickets £5 on sale now
---
Thursday 29 April
CHAMPS HILL – 19th CENTURY EUROPEAN ART – and a chance to explore the gardens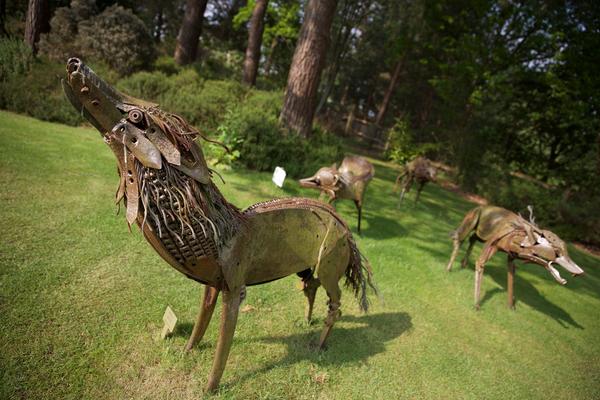 Tickets £10.50, for sale on 16 March & 20 April
---
Wednesday 2 June
LEEDS CASTLE
A place with a history ranging from Norman stronghold to Georgian Mansion.
By coach
Tickets £*tbd*, for sale on 20 April & 18 May
---
Friday 2 July
St MARYS HOUSE, BRAMBER
A historic pilgrim inn from c1450. Tour and afternoon tea.
Self-drive visit
Tickets £11 (refreshments not included), for sale on 18 May & 15 June
---
Wednesday 21 July
GUIDED TOUR OF LEWES
A walk around the historical town with a Blue Badge guide.
Self-drive visit.
Tickets £6, for sale on 15 June & 20 July
---
Further details will be given once available.
As and when possible, more trips will be added. Announcements will be made on this website, on the notice board and at meetings.
---
* Dates and Ticket prices will be confirmed 3 months prior to the visit