The Arts Society Arun has been supporting Church Recording since we began our first record in November 2015. We have a core of volunteers who have been participating since then and continue to do so.
The aim of the activity is making a record of all the contents and various structural aspects. The final outcome is a document which is presented to the church, and digital copies which are given to the V&A, local record office, the C of E library at Lambeth Palace and the Church Recording Society.
The record is useful to the Churches if they have insurance claims after fire or theft. It can also pinpoint objects which were unknown to the church.
It is an absorbing activity, firstly searching through the church and establishing what is there and secondly researching records to find out when the object came in to the Church's possession.
Arun has now produced the final record for St Mary Magdalene, Lyminster and this is being printed, before the finished document is presented to the church.
We are at present recording in St Nicholas, Arundel. Which started in September 2021.
We welcome members who are interested to come and join the recording group. Please contact Gillian Baxter for more details – email gmb7236@gmail.com, 01903 871357
---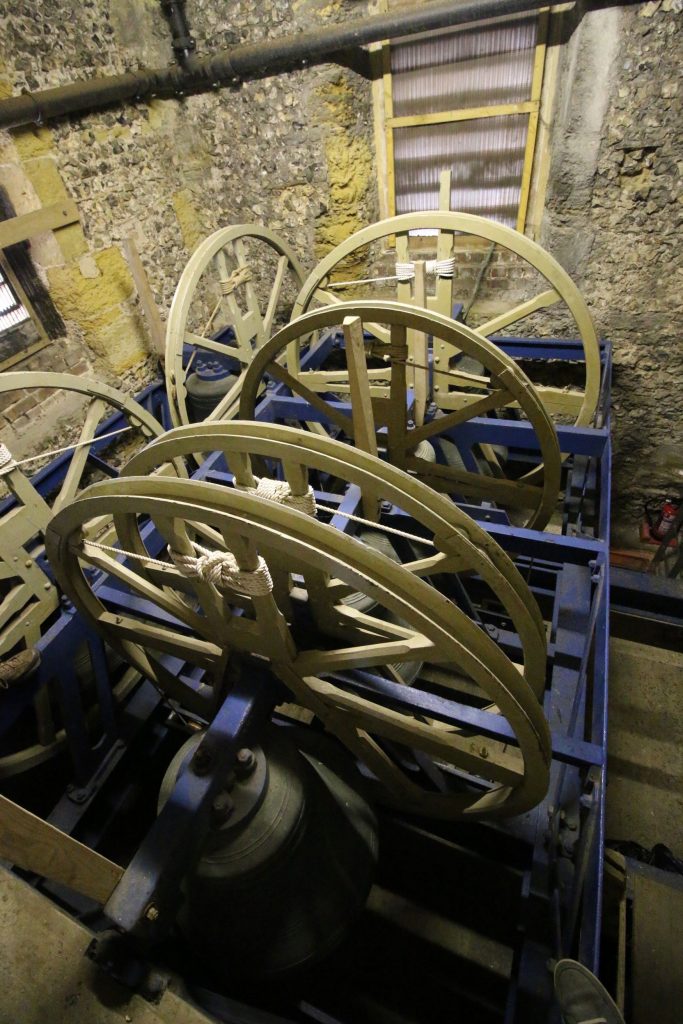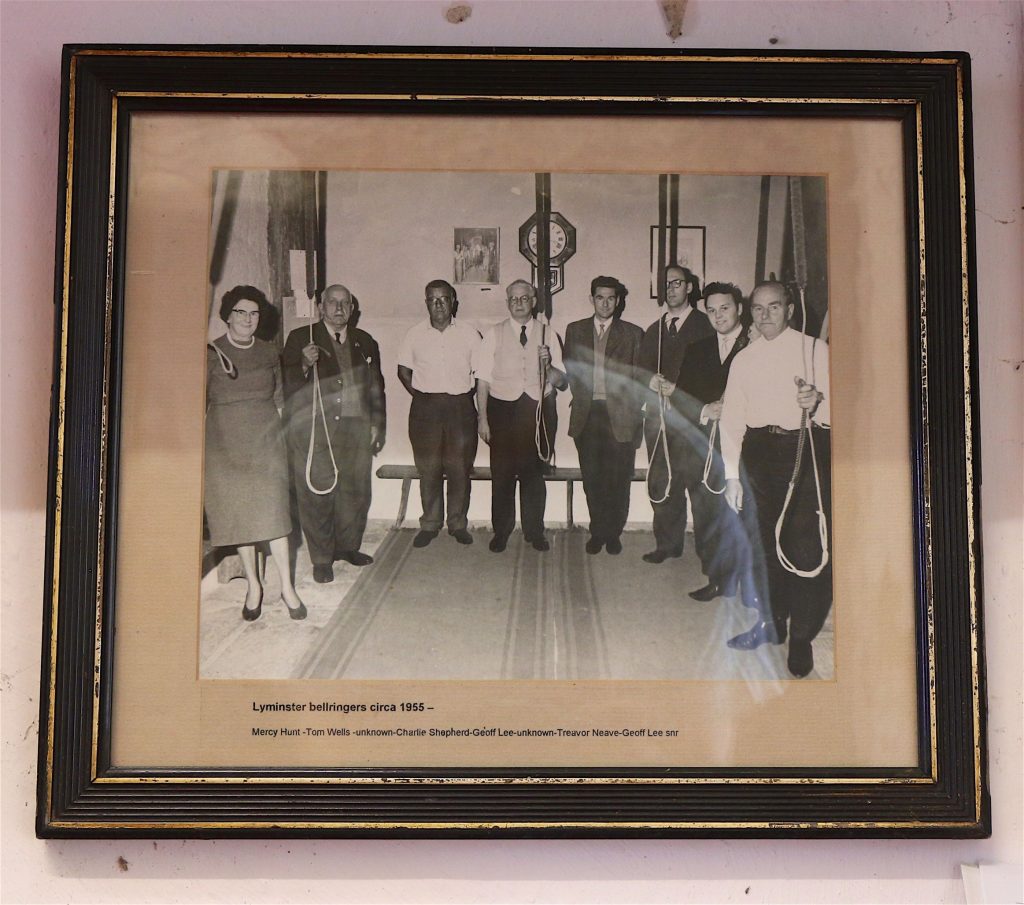 ---
History
After 2 years of investigating what Church Recording entailed, the Committee decided to proceed with the process. After a lively talk by the Area Church Recording representative the membership signed up in large numbers.
After much time and research we were able to find a church which was both interesting and willing for us to do a record. The beautiful and historic Parish Church of St Mary Magdalene in Lyminster is the church which we decided to record.
After further research aided by the Turners Hill DFAS Church Recording Group we started at the Church on March 9th 2016, the members all working with great enthusiasm and quiet concentration on their various tasks.