All events are held at The Woodlands Centre, Rustington
---
Tuesday 21 February
WELCOME PARTY FOR NEW MEMBERS
An opportunity for new members to meet each other and ask any questions of the committee. Following the February Lecture "The Genius of Antonio Stradivarius".
---
Wednesday 10 May
DAY OF SPECIAL INTEREST
THE SEINE – RIVER OF LIGHT, ARTIST'S DELIGHT
Home to Impressionism
This wonderful river in France, often referred to as the River of Light, was a great influence on the 19th century artists and the development of Impressionism. From the luminescent estuary which first attracted them, to the area west of Paris which became known as the Cradle of Impressionism they came to seek inspiration. This series of three lectures follows the course of the river and the exploits along it and will aim to uncover new revelations!
Lecture 1; The Seine Estuary – Capturing the 19th century imagination
Lecture 2; Belle Epoque Paris and the Cradle of Impressionism to the West
Lecture 3; The Path to Success – collectively or independently…
By Carole Pettifer
For full details see the flyer
Tickets on sale at our March & April lecture meetings.
---
Tuesday 21 November
FESTIVE DRINKS AND MINCE PIES
Get into the festive spirit at our last meeting of 2023. All members and guests are welcome.
Following the November Lecture – "The Magic of Pantomime"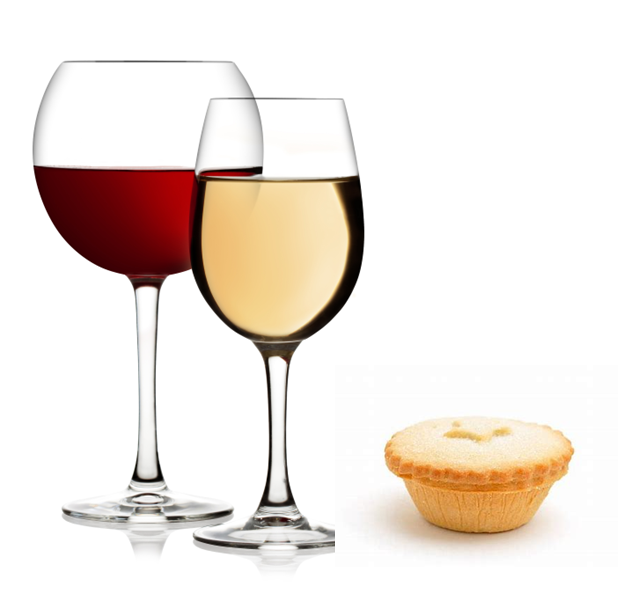 Tickets on sale at our September & October lecture meetings.
---