All events are held at The Woodlands Centre, Rustington
---
Tuesday 21 February
WELCOME PARTY FOR NEW MEMBERS
An opportunity for new members to meet each other and ask any questions of the committee. Following the February Lecture "The Genius of Antonio Stradivarius".
---
COMMUNITY GRANT
CHESTNUT TREE HOUSE, Children's Hospice for Sussex
The Arts Society Arun donated their community grant of £250, which paid for a workshop run by the cartoonist Harry Venning, a credited lecturer for TAS.
---
Wednesday 10 May
DAY OF SPECIAL INTEREST
THE SEINE – RIVER OF LIGHT, ARTIST'S DELIGHT
Home to Impressionism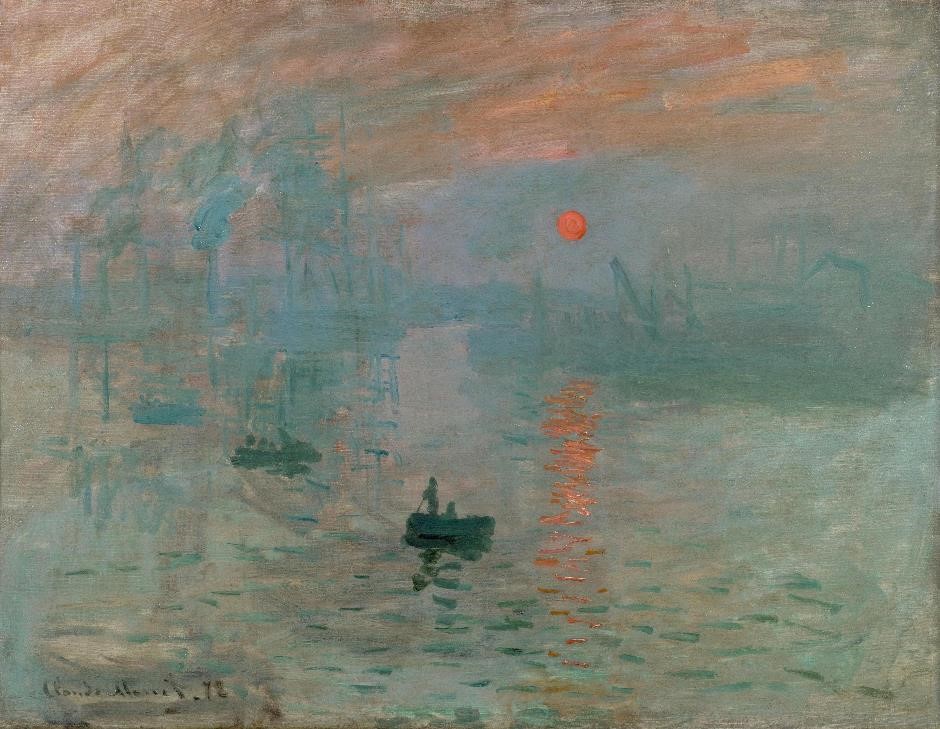 This wonderful river in France, often referred to as the River of Light, was a great influence on the 19th century artists and the development of Impressionism. From the luminescent estuary which first attracted them, to the area west of Paris which became known as the Cradle of Impressionism they came to seek inspiration. This series of three lectures follows the course of the river and the exploits along it and will aim to uncover new revelations!
Lecture 1; The Seine Estuary – Capturing the 19th century imagination
Lecture 2; Belle Epoque Paris and the Cradle of Impressionism to the West
Lecture 3; The Path to Success – collectively or independently…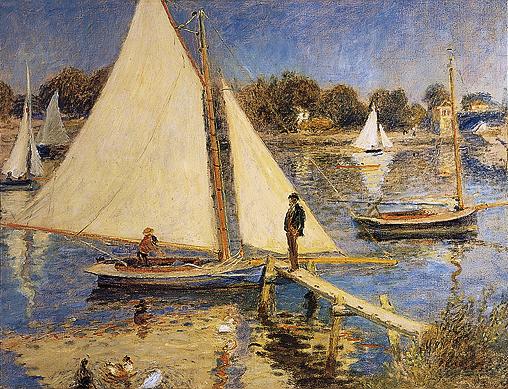 By Carole Pettifer
Carole acted as a guide for twenty years in France, leading tours specialising in art and history. Through that work she has lived and worked on a number of converted barges and bespoke river vessels on the Seine and Paris Basin and confesses that the Seine is very much flowing through her veins. These vessels have proved a perfect moving study and research platform; she has literally walked in the footsteps of those much loved artists, the Impressionists, and built up an in-depth knowledge and great admiration for them.
In this Study Day we chart the development of Impressionism from its disastrous beginnings to its gradual acceptance.
Click here for the flyer.
Click here for the poster.
Click here for Booking Form.
Tickets £38 on sale at our February, March & April lecture meetings.
Tea, coffee & ploughman's lunch with glass of wine included.
---
Tuesday 17 October
AGM
---
Tuesday 21 November
FESTIVE DRINKS AND MINCE PIES
Get into the festive spirit at our last meeting of 2023. All members and guests are welcome.
Following the November Lecture – "The Magic of Pantomime"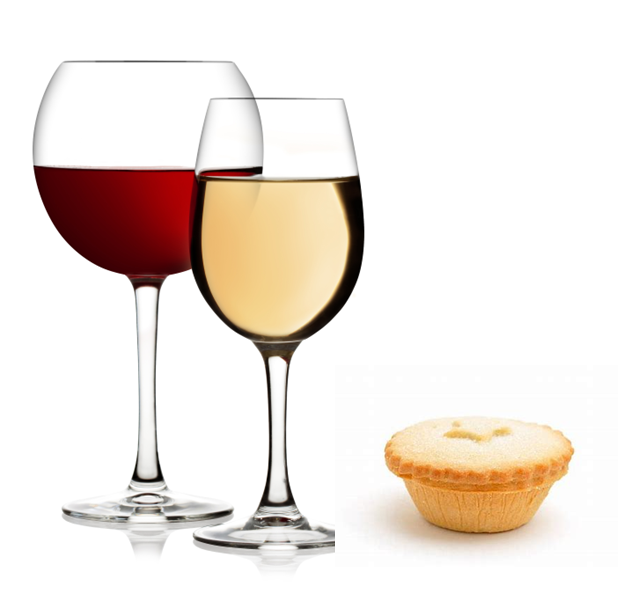 Tickets on sale at our September & October lecture meetings.
---