Further details on these and additional trips will be given via this website, on the notice board and at meetings
---
Self-drive visits:
Wednesday 8 February
BEHIND THE SCENES AT CHICHESTER CATHEDRAL
The tour will include a visit to Cathedral Library (with rare books, including an early edition of work by Chaucer), Cathedral Song School (dating from the early 1500's) and the Bishop's Chapel (the private chapel of the Bishop of Chichester, with a rare roundel wall painting known as 'the Chichester Roundel). These areas are normally closed to the public.

Be aware that there are 40 spiral steps up to the Library and the Song School.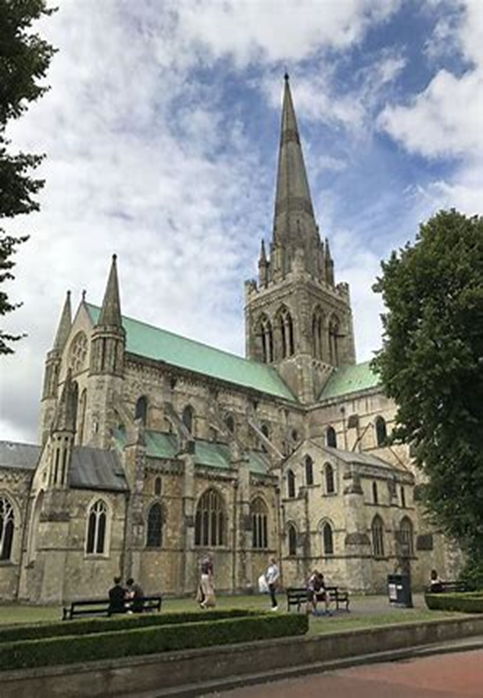 10:15 am for 10:30 start. We meet in the North Transept, just outside the Cathedral shop.
The tour will last approximately 1.5 hrs.
Tickets £11 on sale at our January lecture meeting. Fully booked.
---
Monday 24 April
CHAMPS HILL
Made in Sussex – Sussex Painters and Paintings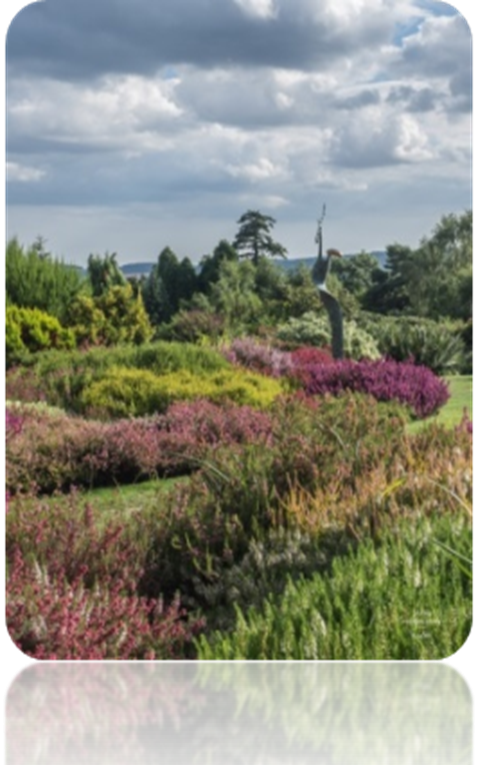 Entrance to the Gardens
Works by local artists such as Henry La Thanque (Bosham), Vanessa and Duncan Bell, Ivon Hitchens(Petworth), Fred Cummings (Hastings) etc. as well as other artists with Sussex connections, including Pissarro.
Tickets £12.50 on sale at our March & April lecture meetings.
---
Thursday 25 May
PARHAM HOUSE & GARDENS
— CANCELLED —
10.45 Arrive at Parham
11.00 – 12.30 Guided Tour of House
Lunch break – you can bring your own picnic or use the Mower Shed Café
14.00 Guided Garden Tour
15.15 Depart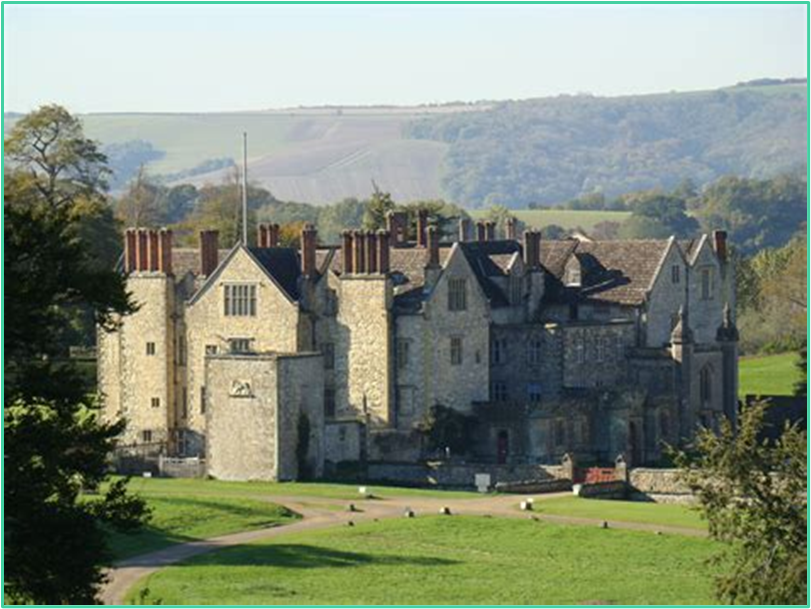 Tickets £23.50 on sale at our April & May lecture meetings.
We are aware that our non-driving members are losing out unless they can get a lift. We hope to appeal for people who are prepared to give a lift, but would expect those receiving a lift to pay towards the cost and effort, perhaps £3 per person.
---
Wednesday 7 June pm
ST MARY'S HOUSE, BRAMBER
Guided Tour of the House & Gardens + Tea (optional)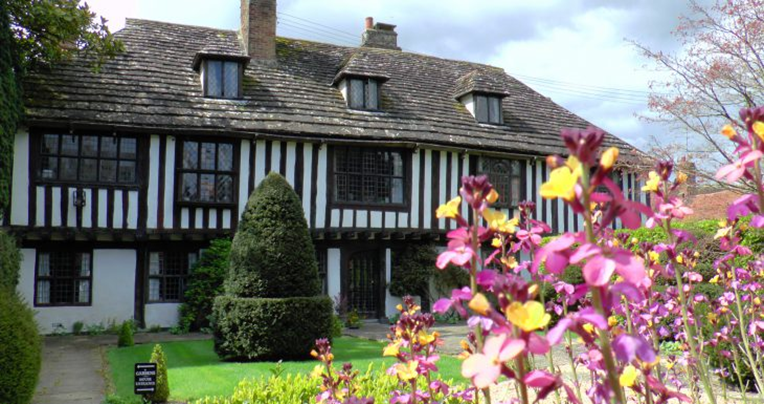 A pilgrim Inn dating from 1470, this half-timbered house has a wealth of interest and some unique painted and decorated rooms dating from Tudor times. It sits in 5 acres of gardens and has been lovingly restored by the present owners.
14.15 arrive for 14.30 start
Tickets £14 on sale at our April & May lecture meetings, plus optional £5 for tea & cake
---
Wednesday 12 July
CHICHESTER
Guided Walk
Tickets £7.50 on sale at our May & June lecture meetings.
---
Thursday 7 September
BUCKINGHAM PALACE
A self-guided tour of the Palace followed by a guided tour of the gardens. (45 mins, optional). Guests welcome.
Approx. cost: £50 or £63 with the Garden Tour, based on a min. of 45 people joining. Unfortunately, the cost of a coach has risen 50% since lockdown.
This outing will leave you with spare time to visit nearby places of interest, such as the Queen's Gallery, Mall Gallery, St James Park, or Trafalgar Square with the National Gallery and Portrait Gallery.
More details to follow. Bookings will start in May as we need to know by end July if this trip can go ahead.
---
Friday 20 October
THE HOUSES OF PARLIAMENT
(Palace of Westminster)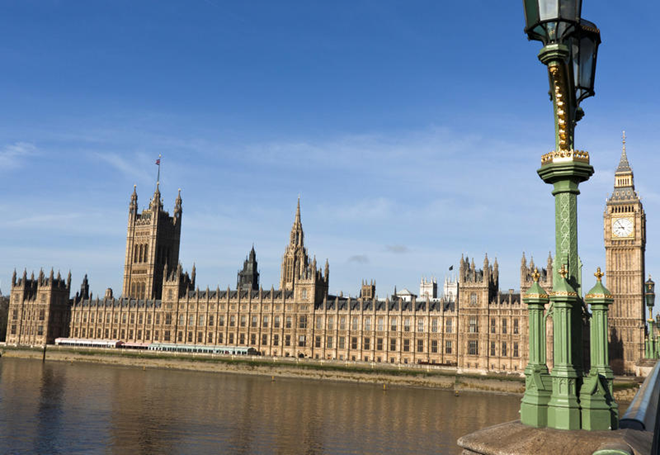 Details to follow.
---
Coach visits:
STRATFIELD-SAYE HOUSE (now 2024)
The Hampshire home of the Dukes of Wellington since 1817.
---